Our Governors
Chair of Governors - Neel Dakshy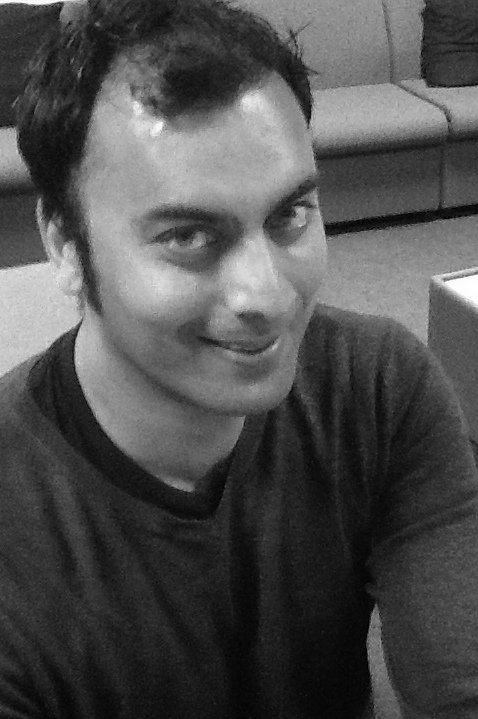 I have been Chair of Governors since 2021. Previously, I was elected a Parent Governor at St Margaret's in November 2012 and have sat on the Premises Committee since then. I am a RIBA chartered architect and sat on the Design and Conservation Panel of the London Borough of Lewisham from 2007–13, which included the design review of a number of school projects within the borough. I have also worked on several schemes for the Girls' Day School Trust. I have three children at St Margaret's, giving me current experience of the nursery, infant and junior schools.
St Margaret's Lee Rector - Reverend Tim Goode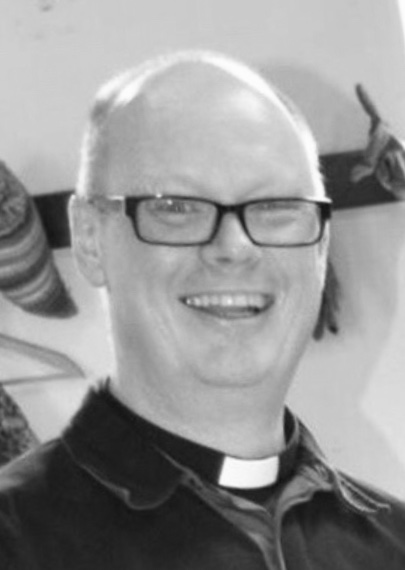 I am the Rector at St Margaret's Lee Church, having taken up the post in 2018.
PCC Governors
Richard Cook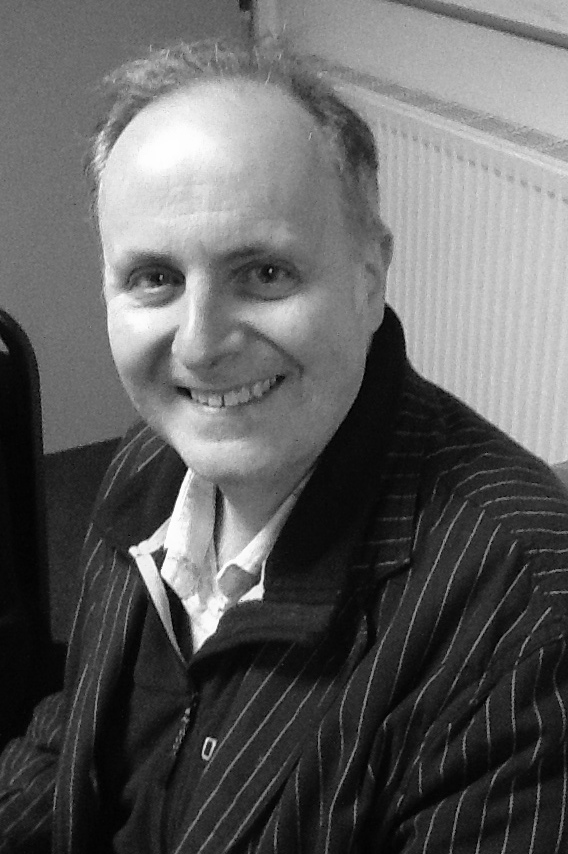 I am in my third term of office as a governor at St Margaret's. Originally I was an elected Parent Governor, but now all my (four) children have left St Margaret's (and secondary school as well), and I am enjoying my time as a PCC (Foundation) Governor. I have chaired the Finance Committee for over ten years and am committed to making sure that the maximum amount of money that we have available is properly spent to ensure the best educational outcomes for the children at the school. After leaving university, I trained as a lawyer and now work in the City of London managing a team of insurance claims adjusters, providing services to Lloyd's of London (the global insurance market – not the bank).
Vanessa Everett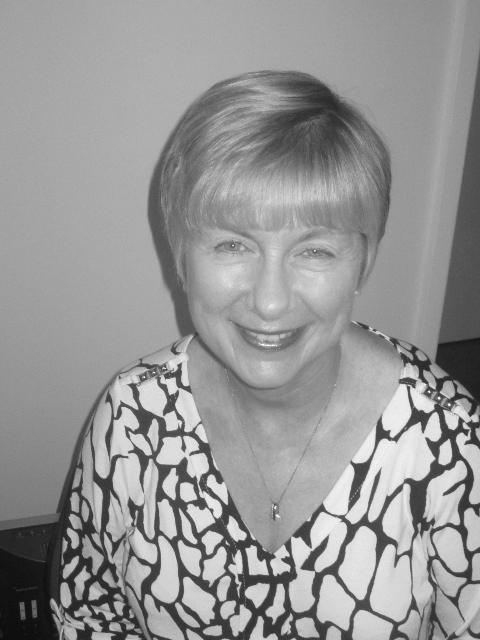 My youngest son left St Margaret's in 2005. I, on the other hand, didn't want to leave, so am currently serving my third term as a Foundation Governor appointed by St Margaret's Church. I started as a member of the Finance Committee, then moved onto Pay and Personnel, of which I am now Chair. I've spent most of my career working for the British Council, which builds international relationships for the UK in over 100 countries through arts, education and English-language programmes. I spent six years in various roles in the organisation's HR department. I'm also a qualified secondary school foreign languages teacher.
Maria Parker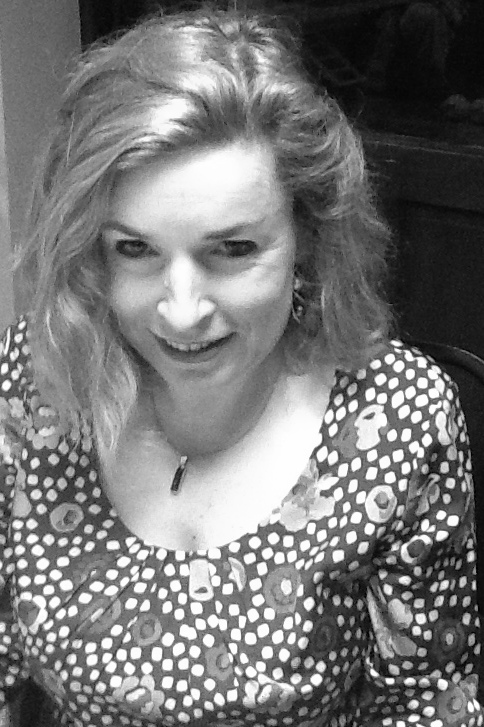 Following a long spell as Chair of Governors since 2007, i am now a PCC governor. After starting as a Parent Governor in 2001, I was then appointed as a Foundation Governor by the Southwark Diocesan Board of Education in 2008. My role involves leading full governing body meetings and I am also a member of the Curriculum, Pay and Personnel, and Finance Committees. In my professional life, I am a teacher of English at a secondary school in Kent. My three children attended St Margaret's School and they have very fond memories of their time there.
Mark Nightingale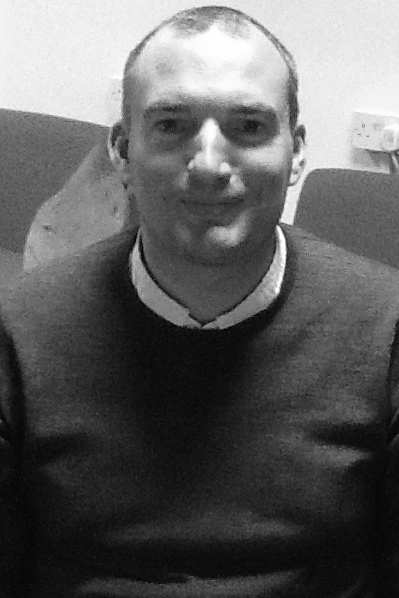 I am employed as a Senior Building Surveyor at a London consultancy where we have a variety of clients including schools, local authorities, housing associations and those from the commercial sector. At work I am involved in large to smaller scale projects including repair and refurbishment works. I hope I have been able to put my experience from this to good use as part of the Premises Committee and as a Governor in general.
Jenny Standage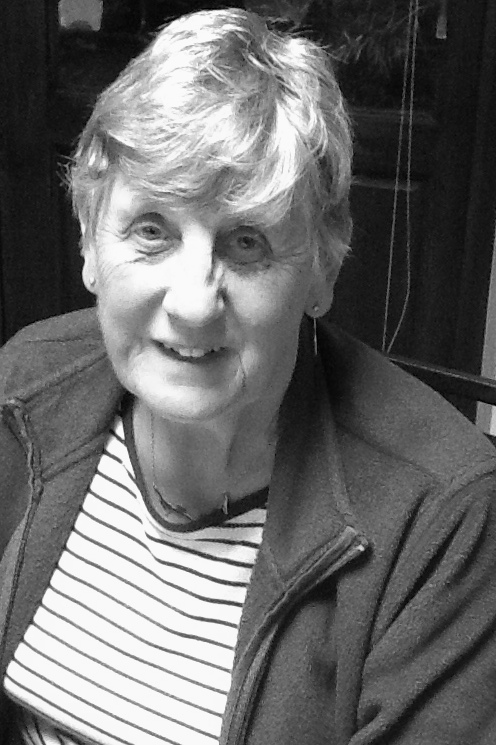 I became a Diocesan Foundation Governor in 2005, so I have been a governor for nine years, and this is my fourth term of office in this capacity. I am a member of the Pay and Personnel Committee, dealing with staffing and pay. I became a governor when I retired as Music Director/Organist and choir trainer at St Margaret's Church, so I have a particular interest in music in school. I used to come into school to audition children for St Margaret's choir and have always been concerned that the link between the school and St Margaret's church should be very strong. As I am also a Reader/Lay Minister at St Margaret's, my concern is that church and school are securely linked, with Christian teaching through assemblies and the school visiting the church for services, working closely with the head and staff concerned with RE within school.
David Lawson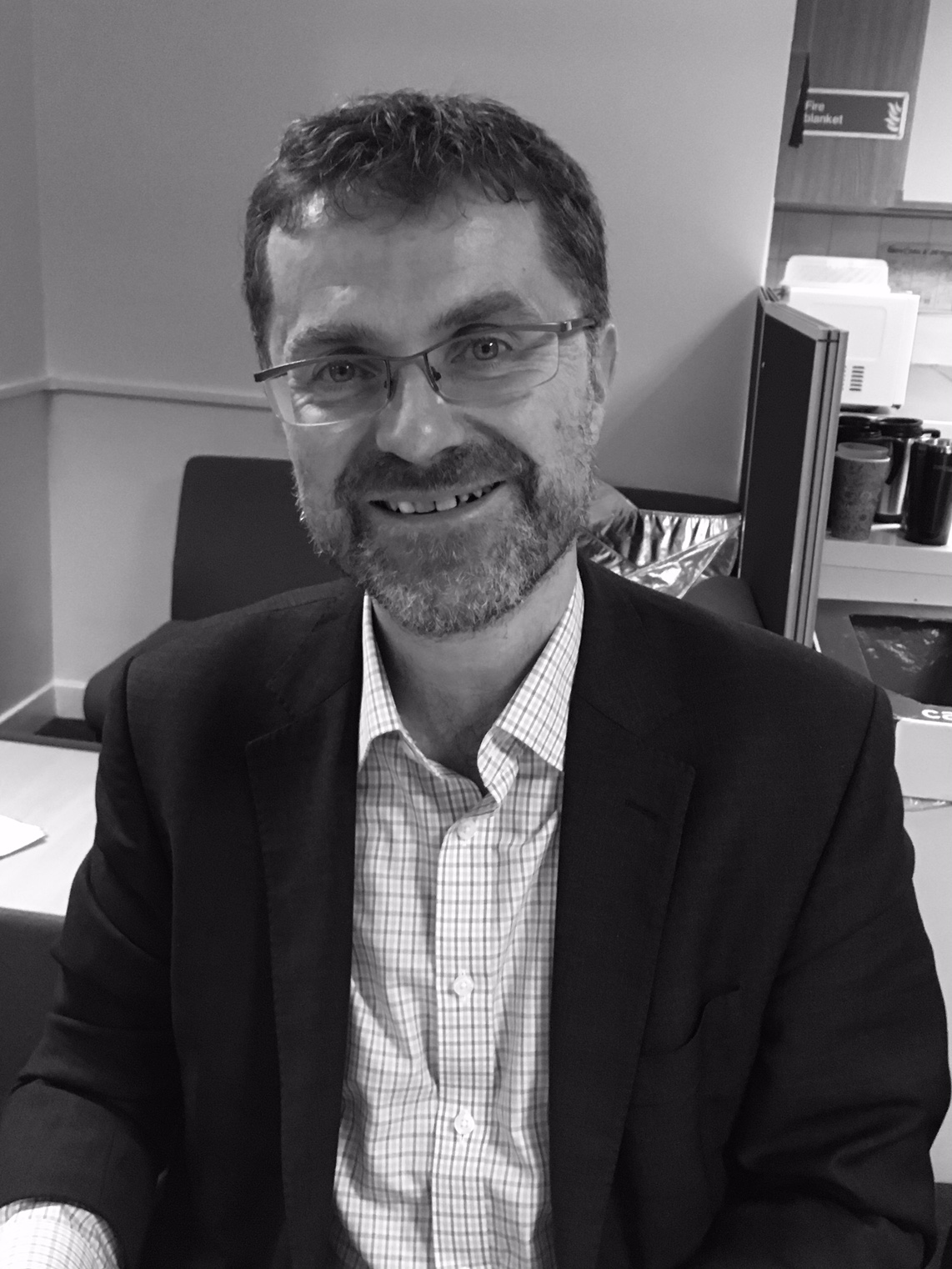 This is my first term of office as a Foundation Governor. I am currently serving on the Premises Committee.
Caroline Rogerson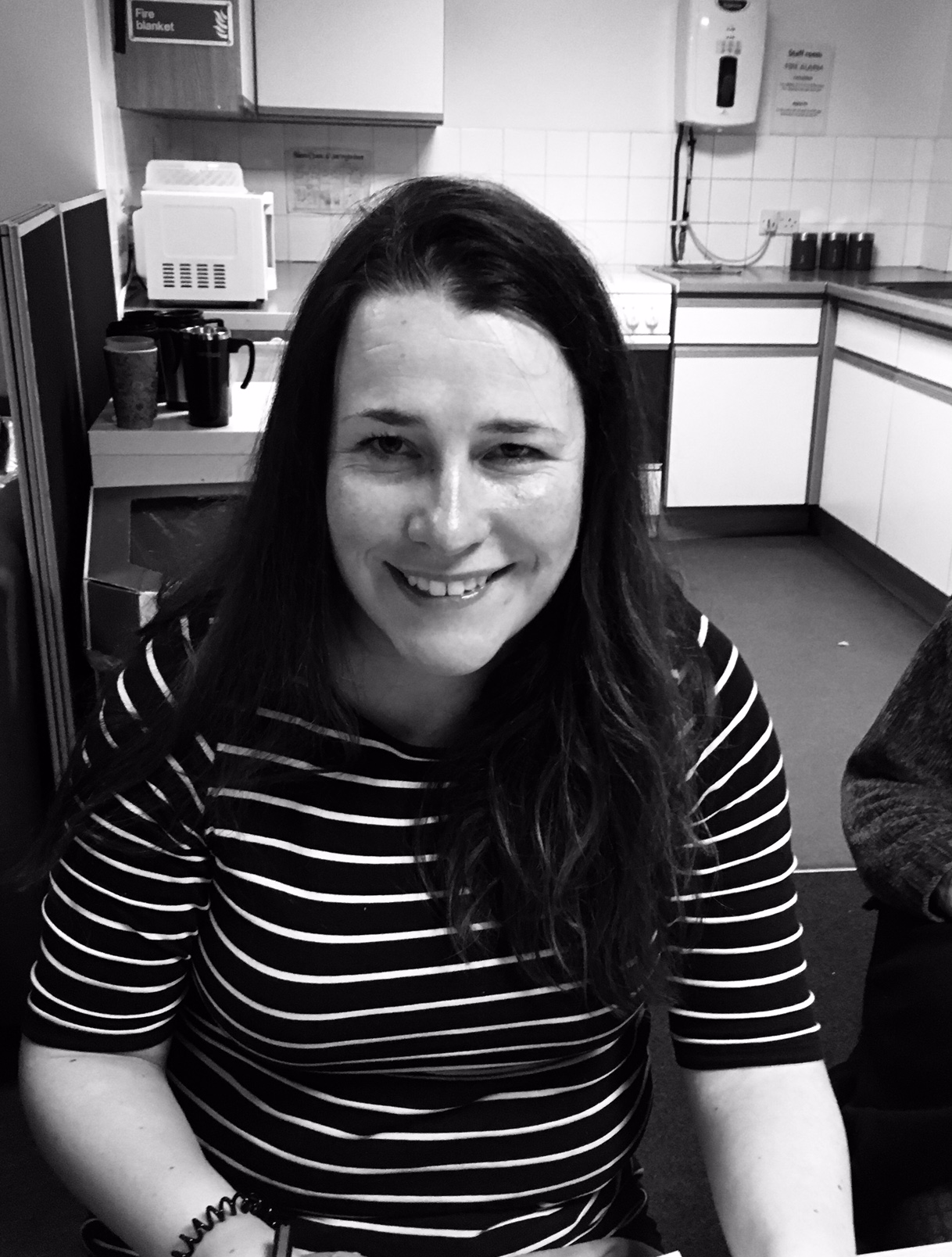 This is my first term of office as a Foundation Governor. I am currently serving on the Premises Committee.
Parent Governors
Omolara Ezimokhai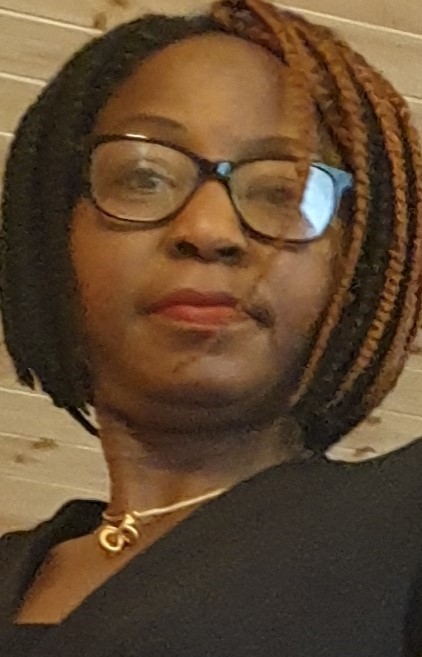 I'm currently employed as an Advanced Social Worker with Children Services in another local authority and I have worked in this field for over ten years.
I'm Nigerian and arrived in the UK in 2002. Prior to starting my Social Worker training, I worked as a cleaner in a primary school, a factory worker, and a health care assistant in various care homes for older adults. The satisfaction of supporting some of the most vulnerable in our society led to my decision to train as a social worker.
As a parent, a woman, an African and a social worker, my principal values are equality, diversity and inclusivity. I would use my role as a school governor to actively promote these values within the school curriculum, policies, and practices.
Eric Kitaka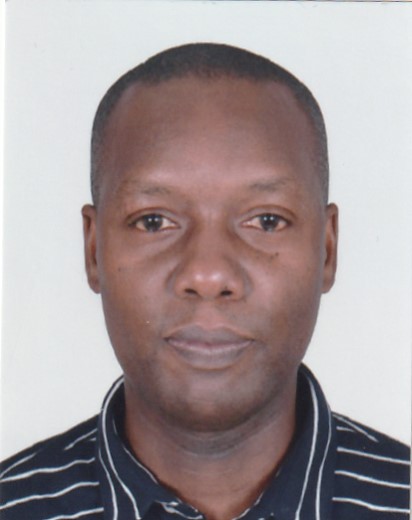 I can describe myself as being black British with a passion for education. I am currently working as a Technical manager for the Staple Food Group based in Orpington. Prior to this, I was working for a German company – Ebrofrost UK, based in Rye (making pasta!!) also as a technical manager.
My background is in food and agriculture and I hold a BSC in commercial horticulture and an MSc in Food Safety and Quality Management from the Natural Resources Institute, (University of Greenwich). In all these roles, I ensure that food is of the required standard and is safe to eat and food is labelled, advertised and presented in a way that is not false or misleading. I have in depth knowledge in nutrition, labelling and allergens. I am also aware of the new law introduced to extend labelling requirements for people with food allergies and intolerances.
On a personal note, I was born in Uganda, did my primary and secondary education in Kenya, (Nairobi), did my A -level education in Stockholm – Sweden, then exported to the UK for my university education. So, my knowledge, life experiences and education are diverse. My wife, Suzan, was born in Rwanda, and is one of the survivors of the Rwanda genocide. She arrived in the UK as an asylum seeker.
Staff Governor - Helen Prentis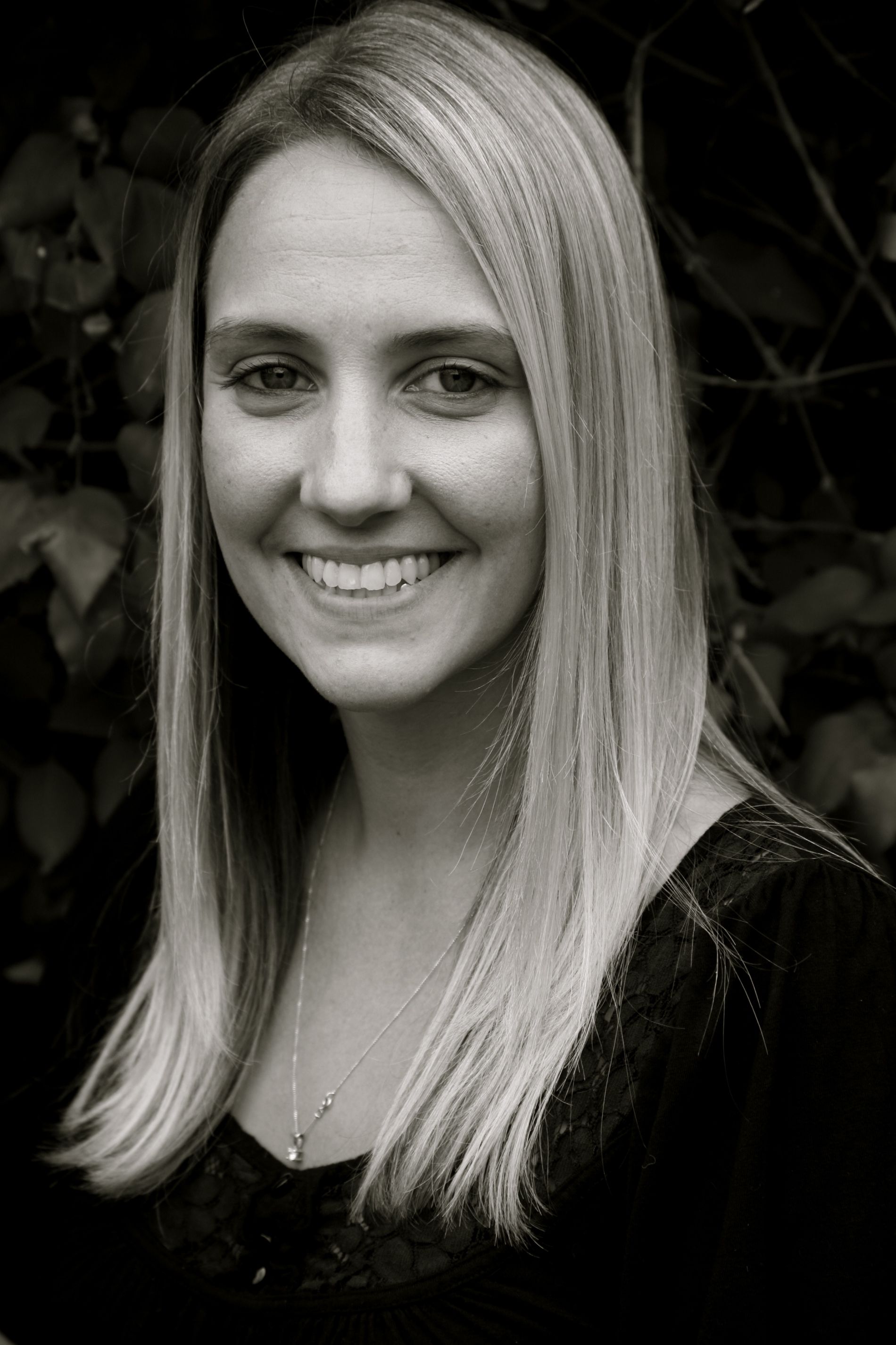 I have been teaching at St Margaret's since 2004, working across KS1 and KS2. I was appointed Assistant Headteacher in 2016.
Local Authority Governor - Jane Clark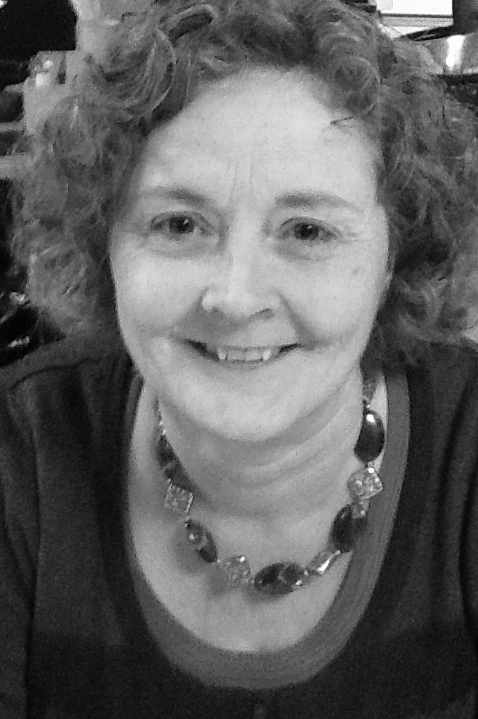 This is my second term of office as a governor at St Margaret's. Initially, I was a Parent Governor and served for four years whilst my two children attended the school. I am now the Local Authority Governor (appointed by the Mayor himself!) and aim to keep the governing body informed about what is going on within the borough of Lewisham – mainly by attending the Lewisham Governors' Association meetings. I am an experienced primary school teacher myself and have worked for almost 30 years in schools, nurseries and Sure Start Centres. At present, I am Chair of the Curriculum Committee at St Margaret's.