Our Governors
Chair of Governors - Neel Dakshy
I have Chaired the Governing Body since the of Summer 2021, having first been elected a Parent Governor in November 2012, and chaired the Premises Committee, which I continue to sit on.
I am a RIBA chartered Architect and sat on the Design and Conservation panel of the London Borough of Lewisham from 2007-2013, which included the design review of several school projects within the borough. I have also worked on several ­­schemes for the Girls' Day School Trust in the past.
All three of my children attended St Margaret's, giving me twelve years' experience as a parent at the school.
St Margaret's Lee Rector - Revd Canon Timothy Goode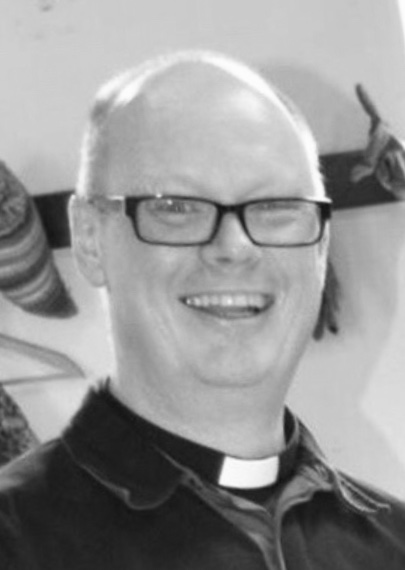 I have been the Rector of St Margaret's Lee since May 2018.
I have been a member of the General Synod of the Church of England since 2015 and a member of Archbishops' Council since 2021.
As a disabled person I am on the National Disability Task Group and advise the Archbishops on disability issues within the church.
My hobbies include composing, playing the piano and accordion and enjoying opera, theatre and concerts.
PCC Governors
Richard Cook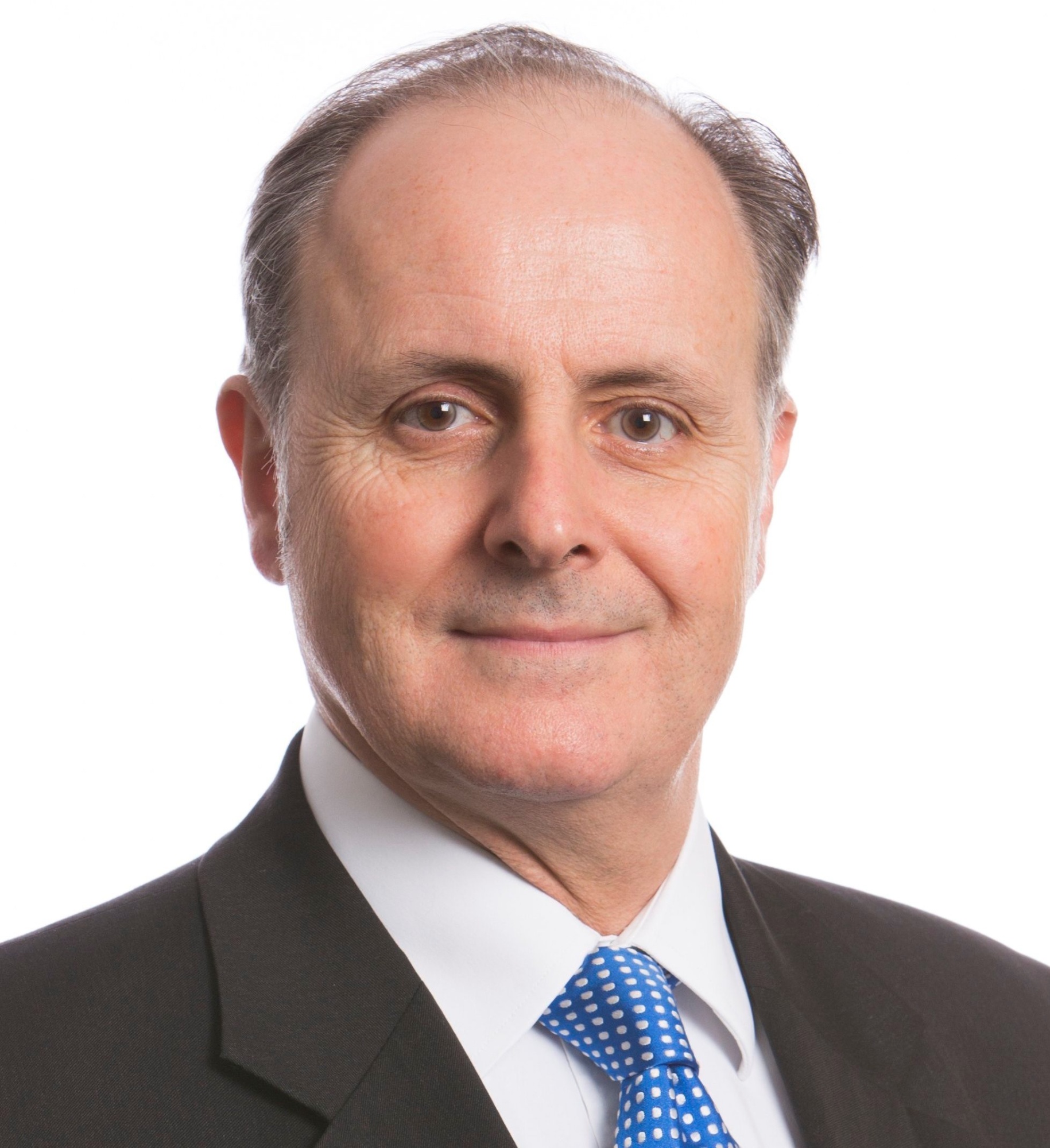 I am the longest serving governor at St Margaret's. Originally I was an elected Parent Governor, but now all my (four) children have left St Margaret's (and Secondary Scholl and University as well), I am enjoying my time as a PCC (Foundation) Governor. I have chaired the Finance Committee for over fifteen years and am committed to making sure that the maximum amount of money that we have available is properly spent to ensure the best educational outcomes for the children at the school. After leaving university, I trained as a lawyer and now work in the City of London as a Specialist Consultant; Expert Witness and Arbitrator for the global Insurance and Reinsurance market.
Andy Sullivan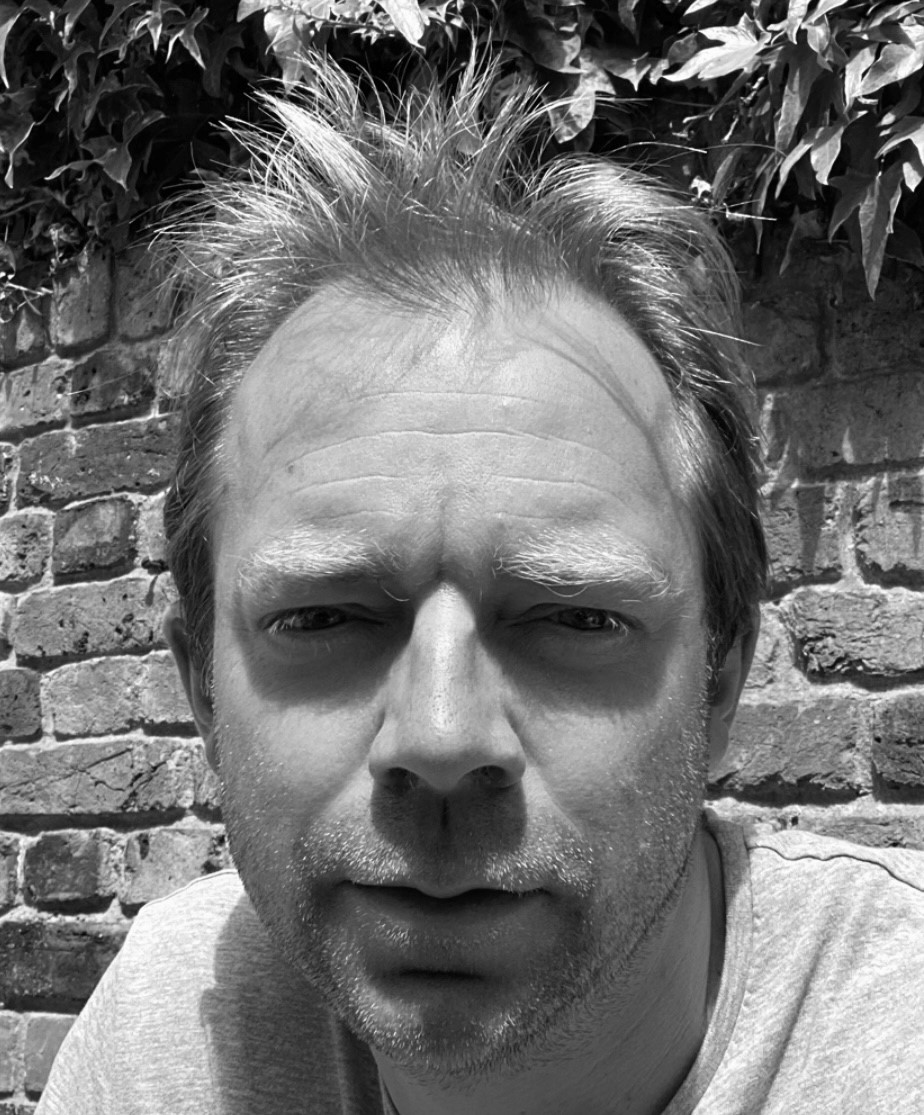 Having enjoyed a first career in the world of finance, I am in the middle of my second: a full time carer for our three children, two of whom are at St Margaret's.
I have lived within a couple of minutes walk of the school for nearly twenty years, and witnessed its transformation into the fantastic community resource it is today. The challenge for the coming years is how to maintain the already high levels of overall achievement; ensure that the needs of all pupils of every background are met; and deepen engagement with the wider community and environment.
David Lawson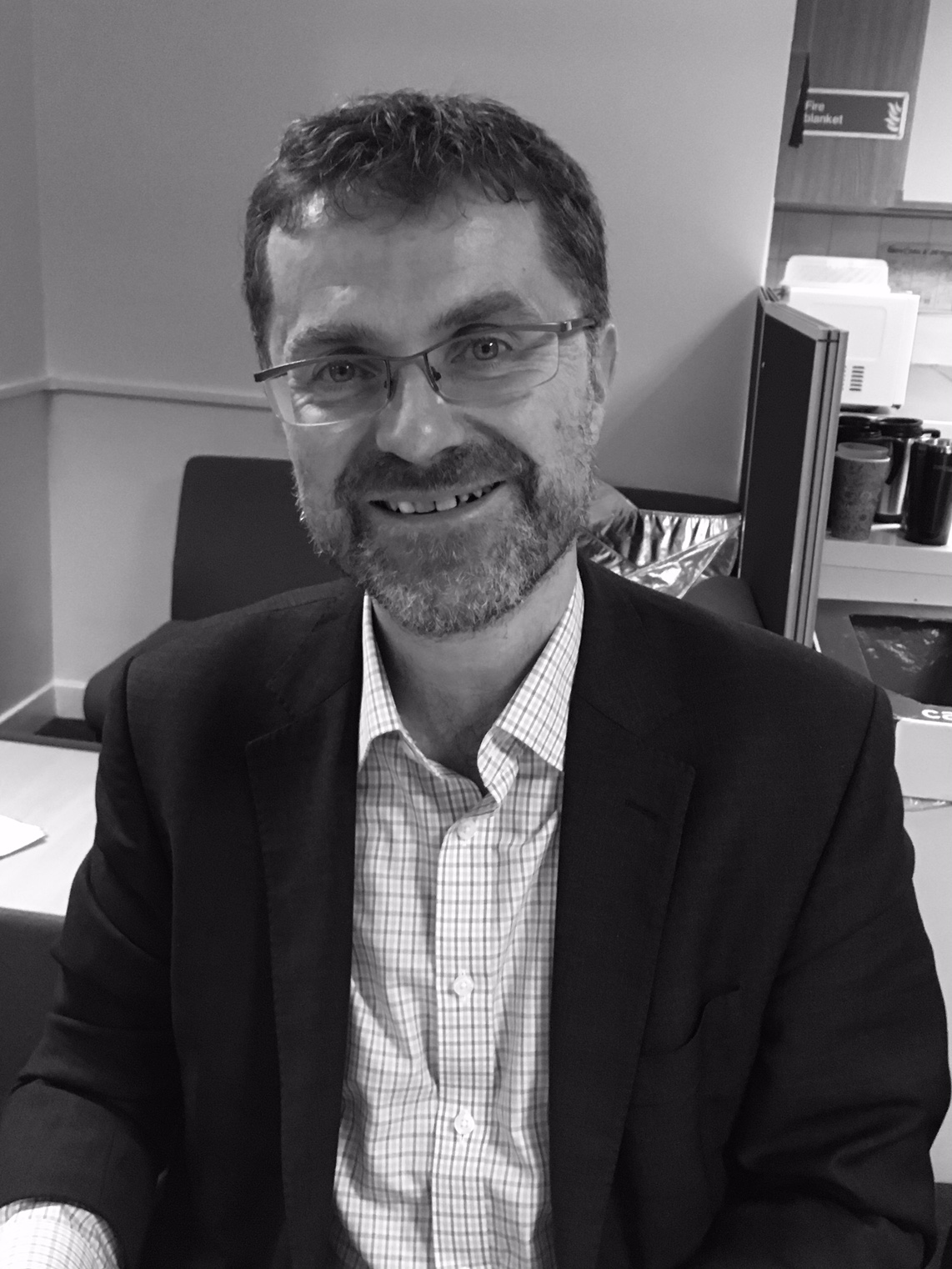 I have been a foundation governor since 2017. My children all attended St Margaret's, the last one leaving in 2022. I think this is a wonderful community and hope I can contribute something to helping the school to serve it.
I work as a lawyer in public services, including education. I have experience of many issues which might come up running a school and in the education functions of a local authority. However, the school has rarely produced any legal issues requiring much analysis.
Caroline Rogerson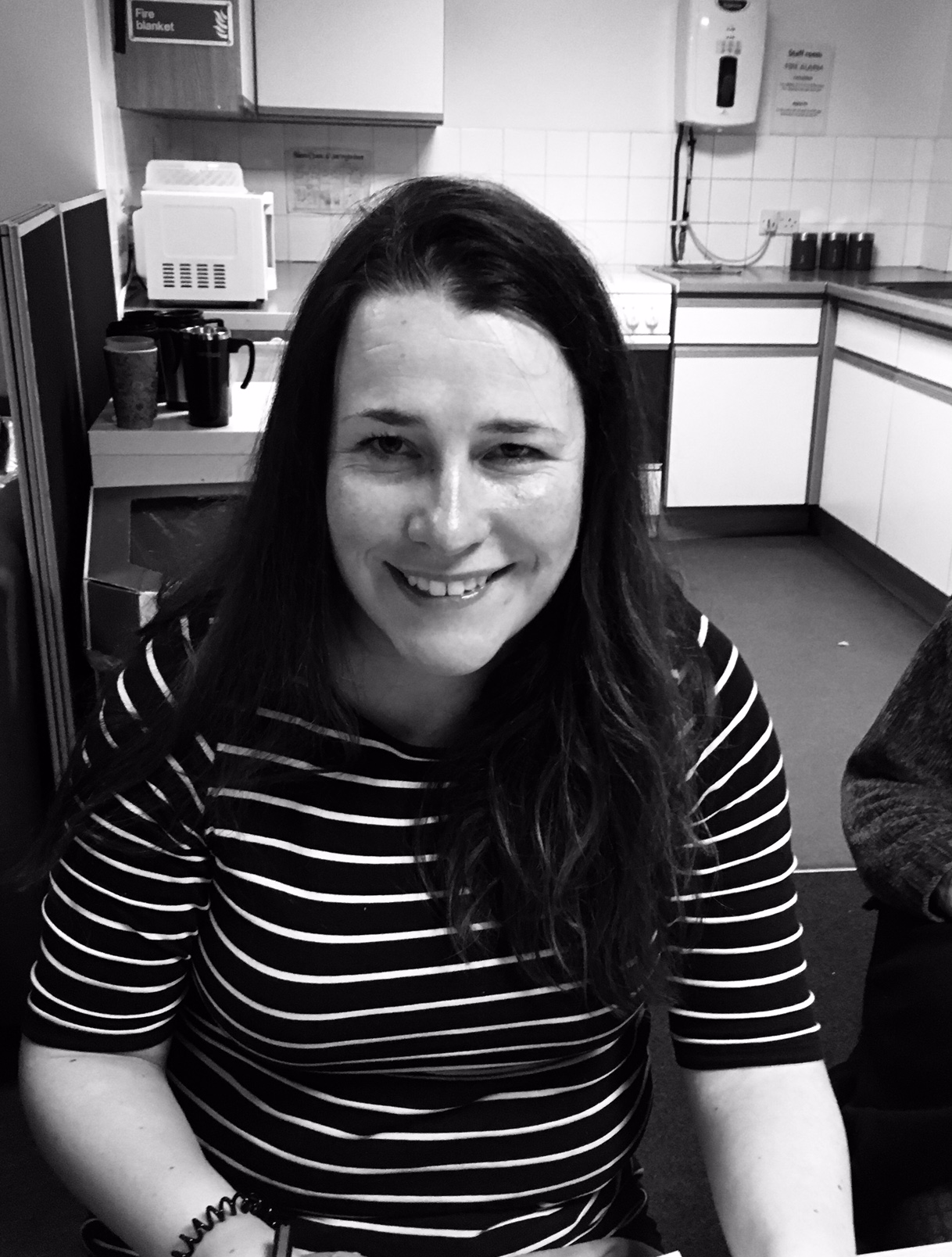 I was appointed as a PCC (Church) governor in 2017. Since that time have also served on the Premises Committee, utilising my background as a RIBA chartered Architect with experience working on (higher) education projects.
As a PCC governor, I am particularly keen to strengthen and support connections between the school and the church as part of a wider, diverse community.
I am also a parent of a child in the school.
Bianca Johnson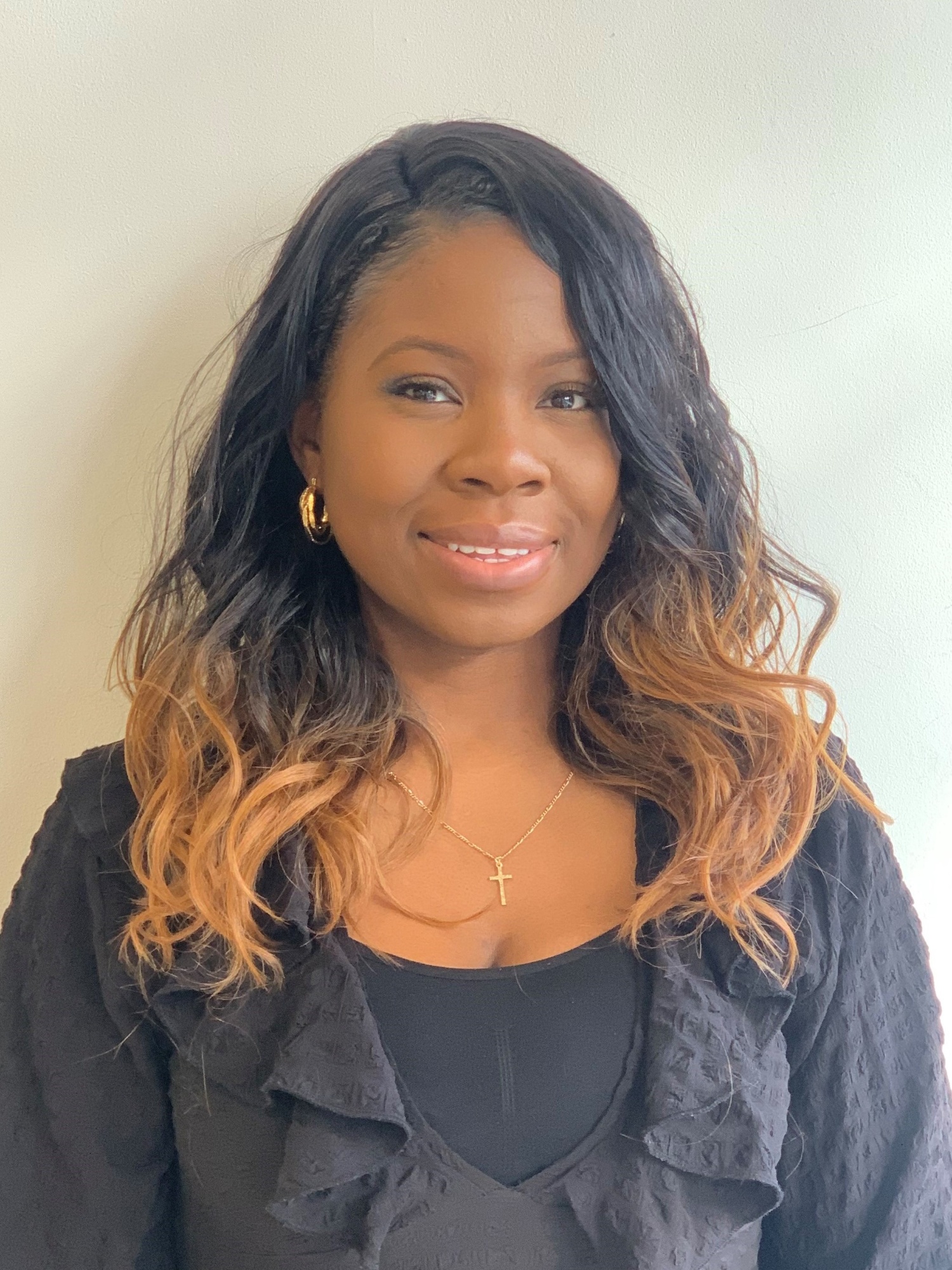 I was appointed as PCC Governor in 2021 and have since thoroughly enjoyed playing my part in the behind the scenes of school life.
As a PCC Governor I am keen to ensure the school maintains and grows its connection with the Church and continues in its endeavour to be a blessing to the families of the school and the wider community.
Ian Butcher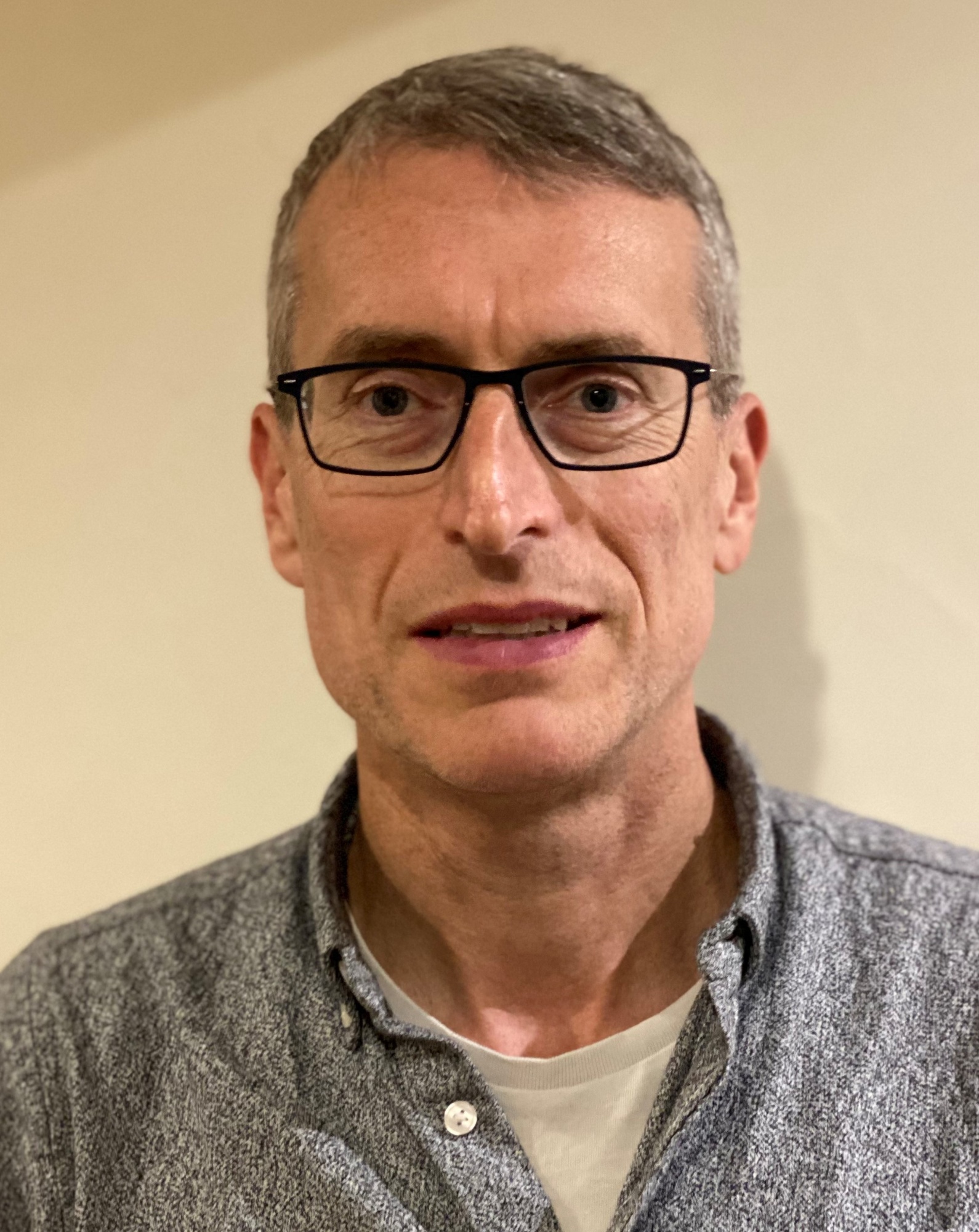 I was appointed as a PCC governor in 2021 and enjoy playing my part in school life in this role.
My wife and I are foster carers of two children at the school. Coincidentally, our three birth children (all now adults) also attended St. Margaret's, and it's lovely to be connected with the school again.
I am also leader of Catford Community Church and, in 2022, completed an MA in theology with a focus on vulnerable children. I have been a trustee of several small charities, and my previous jobs have ranged from Chartered Patent Attorney to Electrician.
I am often in the school playground at drop-off and pick-up times, and am happy to chat about anything that the governors should be aware of.
SDBE Governor
Jenny Standage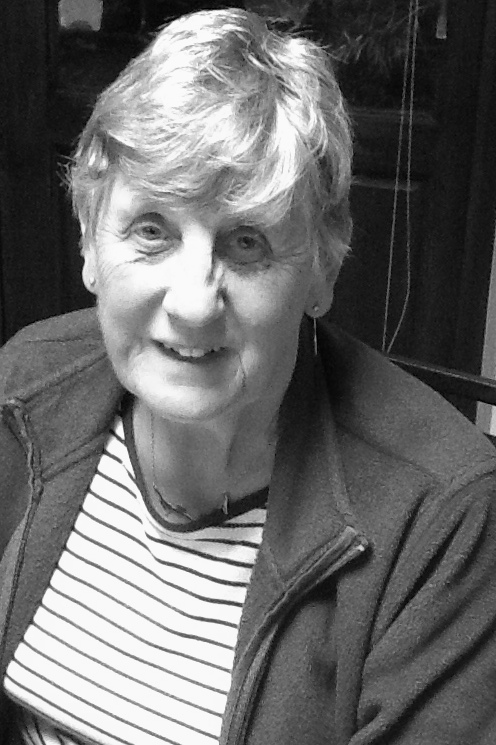 I became a Diocesan Foundation Governor in 2005, so I have been a governor for 17 years. I am a member of the Pay and Personnel Committee, dealing with staffing and pay. I became a governor when I retired as Music Director/Organist and choir trainer at St Margaret's Church, so I have a particular interest in music in school. I used to come into school to audition children for St Margaret's choir and have always been concerned that the link between the school and St Margaret's church should be very strong. As I am also a Reader/Lay Minister at St Margaret's, my concern is that church and school are securely linked, with Christian teaching through assemblies and the school visiting the church for services, working closely with the head and staff concerned with RE within school.
Parent Governors
Yi Baylis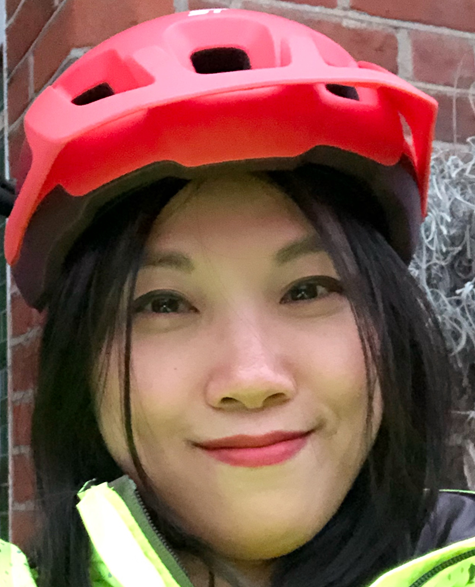 I was born and grew up in China and I came to the UK to study Social Psychology at the University of Cambridge in 2004. I then retrained as a charted management accountant and started my career in Finance. I love numbers and maths so outside of work, I serve as the Treasurer of the Good Shepherd Church in Lee. I also enjoy outdoor jogging and at the moment, learning to play the piano.
I am an advocate of diversity: in education, workplace, community etc. I believe that different races, languages, backgrounds, experiences… all that would broaden our horizons and help us form comprehensive views of the world and provide us with open minds in life. I have a passion in education and life-long learning (this is so deeply embedded in Chinese culture!). I hope with my background, I'll be able to support and bring a different perspective to the school's vision and values.
Eric Kitaka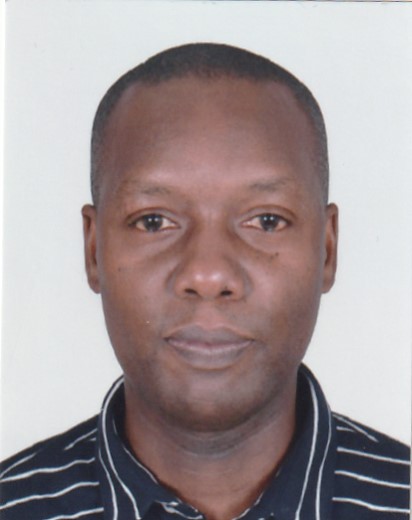 I can describe myself as being black British with a passion for education. I am currently working as a Technical manager for the Staple Food Group based in Orpington. Prior to this, I was working for a German company – Ebrofrost UK, based in Rye (making pasta!!) also as a technical manager.
My background is in food and agriculture and I hold a BSC in commercial horticulture and an MSc in Food Safety and Quality Management from the Natural Resources Institute, (University of Greenwich). In all these roles, I ensure that food is of the required standard and is safe to eat and food is labelled, advertised and presented in a way that is not false or misleading. I have in depth knowledge in nutrition, labelling and allergens. I am also aware of the new law introduced to extend labelling requirements for people with food allergies and intolerances.
On a personal note, I was born in Uganda, did my primary and secondary education in Kenya, (Nairobi), did my A -level education in Stockholm – Sweden, then exported to the UK for my university education. So, my knowledge, life experiences and education are diverse. My wife, Suzan, was born in Rwanda, and is one of the survivors of the Rwanda genocide. She arrived in the UK as an asylum seeker.
Staff Governor
Helen Prentis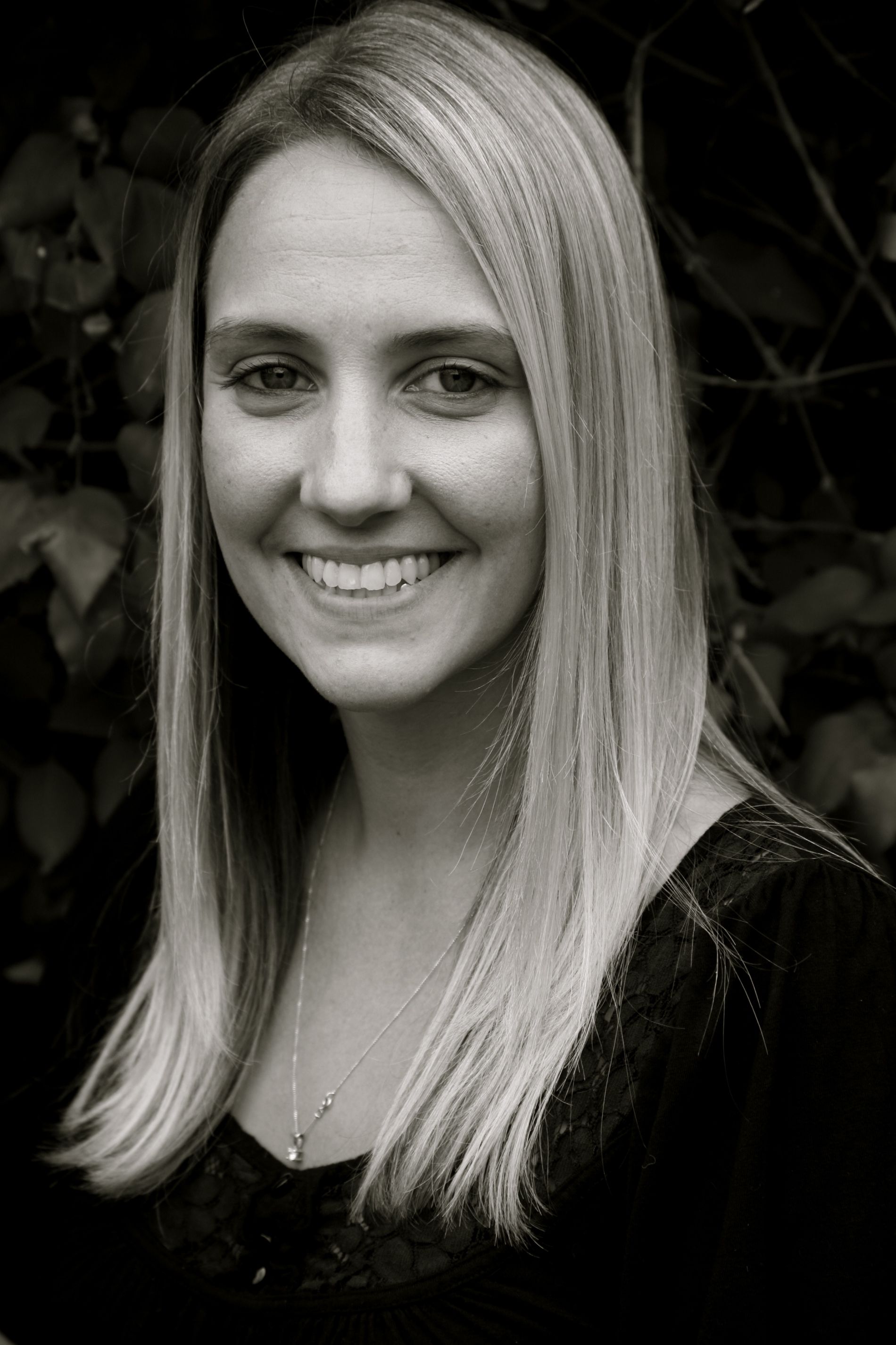 I have been teaching at St Margaret's since 2004. I am currently the Acting Deputy Headteacher, Designated Safeguarding Lead and Special Educational Needs Co-ordinator (SENCO).
Local Authority Governor
Grace Harding
Working in the NHS England National policy team for Children and Young people's Mental Health team has opened my eyes to the pressures that children, young people, their parents and carers and the schools they attend are under. In many cases schools are becoming not just places of education (which I believe is crucial to social mobility and reducing inequalities) but also places of safety, comfort and even meals. Having benefited from an excellent education I want to ensure this is on offer for others, so they have access to some of the same opportunities. For this reason I was keen to act as the Governor Link Lead for Safeguarding.
I believe that my experience working in one of the biggest organisations in the country (the NHS) for over a decade has helped build experience useful to being a governor (developing national policy, strategy, governance and assurance processes, data analysis, procurement) and that the experience and learning I take from my governor's role will provide invaluable knowledge to feed into my work.
On a personal level, having myself now settled, I am keen to give something back to my local community to help, and I believe children and their time at school and education is a vital place to start.